You CAN get a good nights rest.
A natural solution that works.
DONT SPEND YOUR DAYS FEELING TIRED
Give your mind and body the sleep it deserves.

Tossing and turning all night is no fun. You deserve to feel great!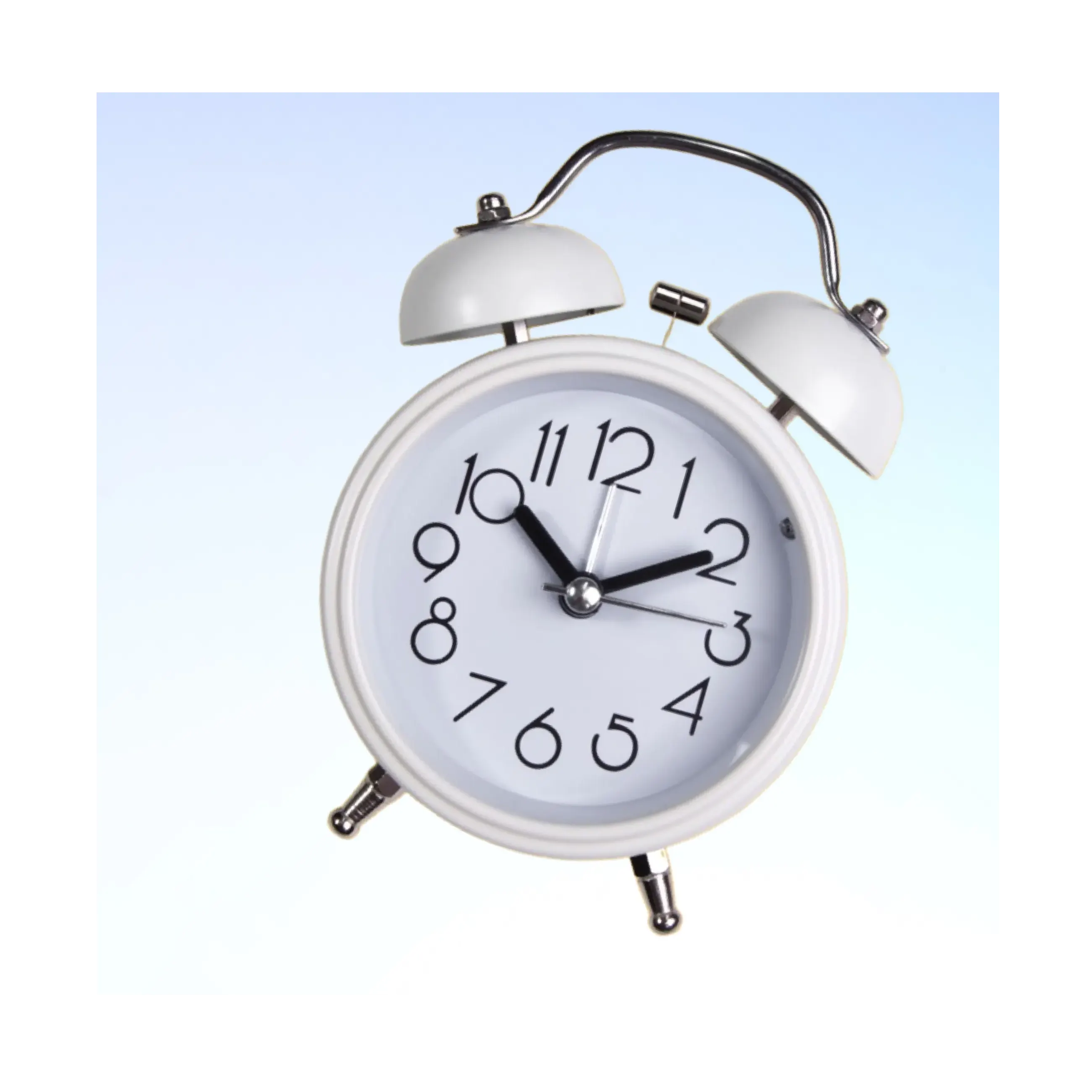 ---
Take control of your sleep with
Schoppee Farm Sleep Oil
Stop wasting time trying to fall asleep
Have the energy to sustain your busy life
Feel energized each morning
YOU DESERVE TO FEEL RESTED & RESTORED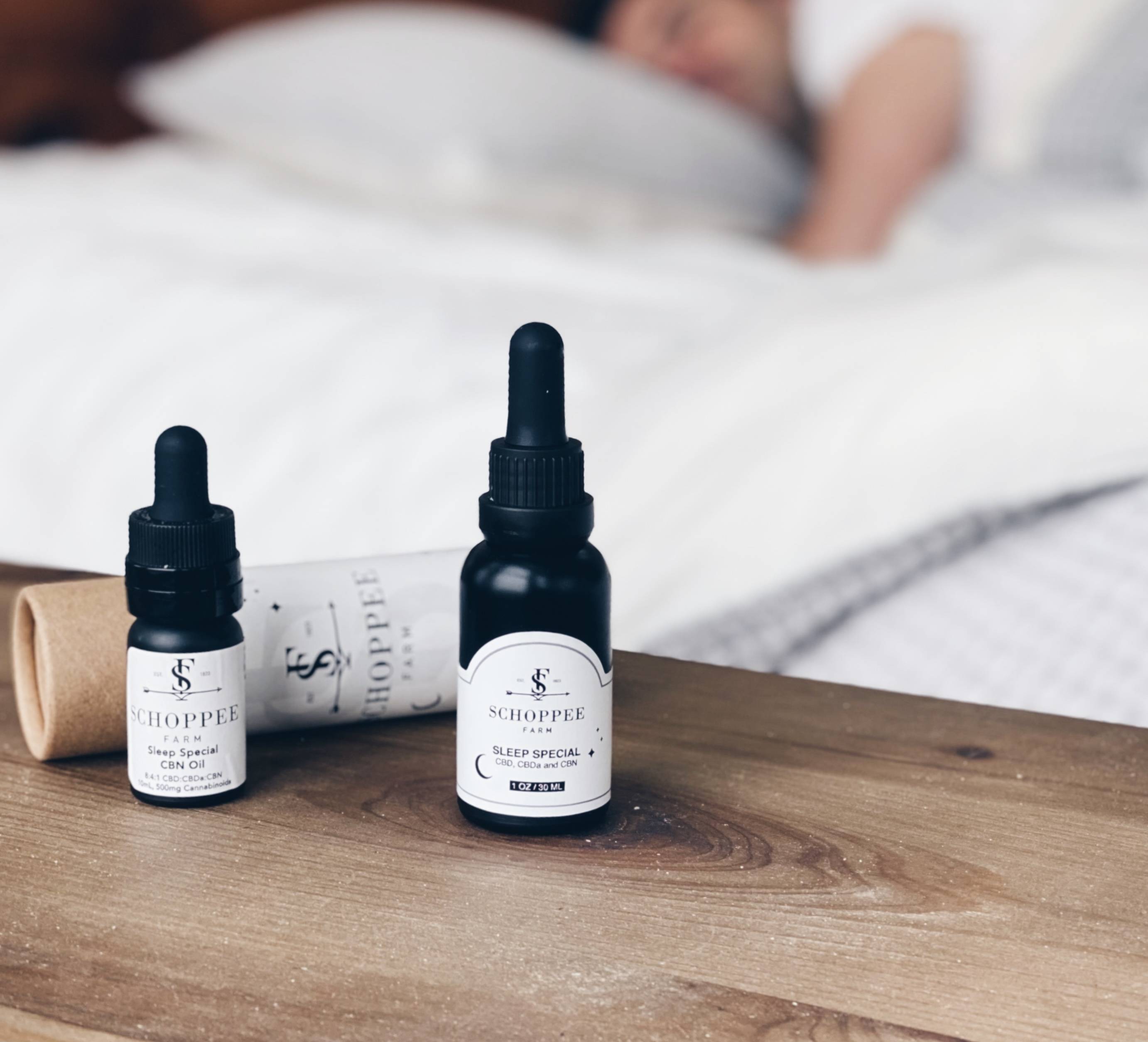 | | |
| --- | --- |
| | |
| | |
| | More than 1000 happy sleepers |
| | |
| | |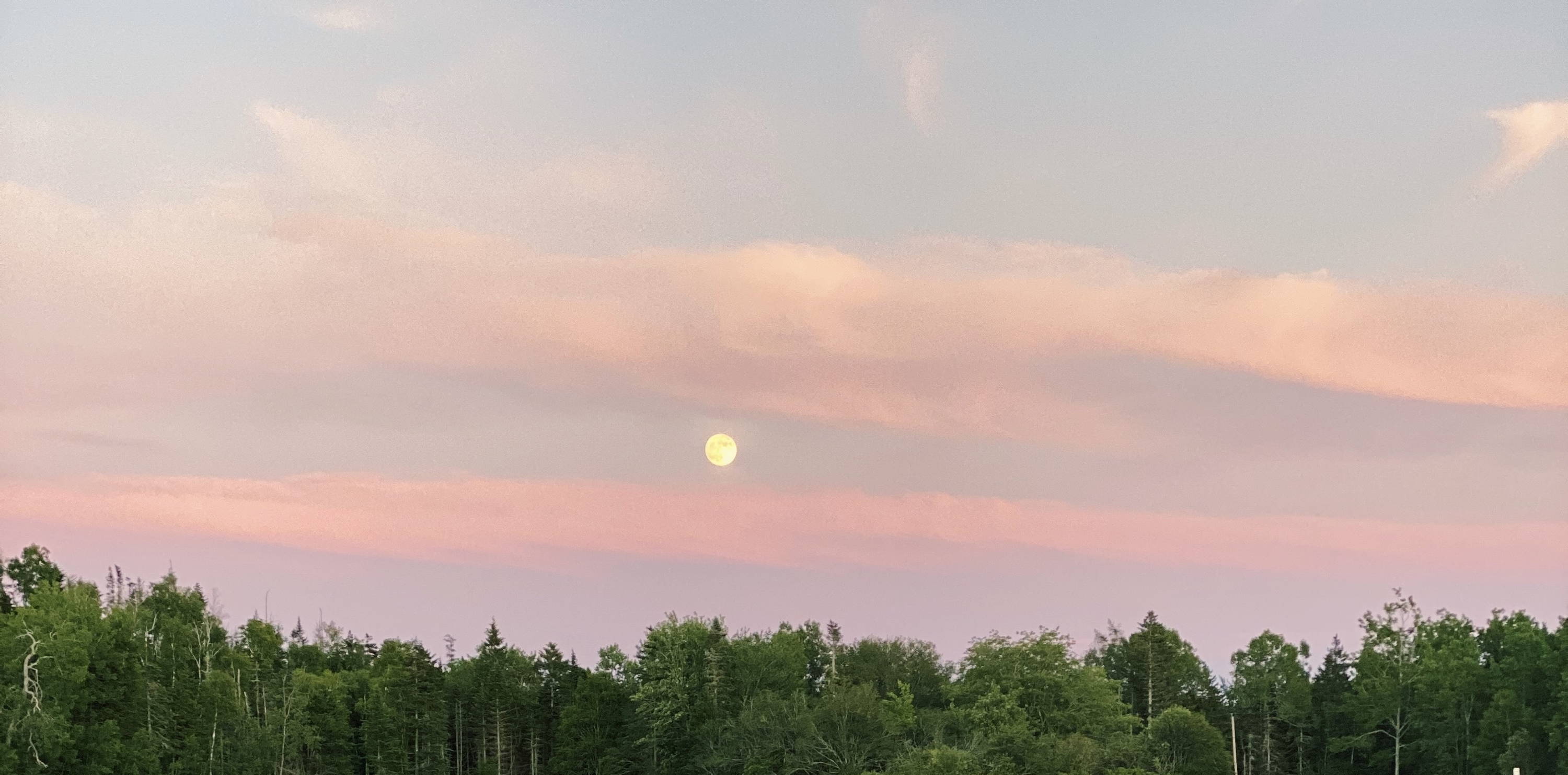 Independently tested for purity & potency
1 mL contains 50mg total cannabinoids
CBD - Cannabidiol -------------------------- 30mg
CBDa - Cannabidiolic Acid --------------- 15mg
CBN - Cannabinol ----------------------------- 4mg
---
1.) Shake

2.) Drop under your tongue. Hold for at least 30 seconds.

3.) Get some sleep!


---
Organically grown in Machias, ME
Machias is a small town on the coast of Downeast Maine, less than 30 miles from the Canadian border. Named for its rugged waterfalls along the Machias river in the center of town. The word machias comes from the Passamaquody language meaning "bad little falls".
Machias is known for clean air, clean water and abundant natural resources. Including lobsters, wild blueberries, and balsam fir.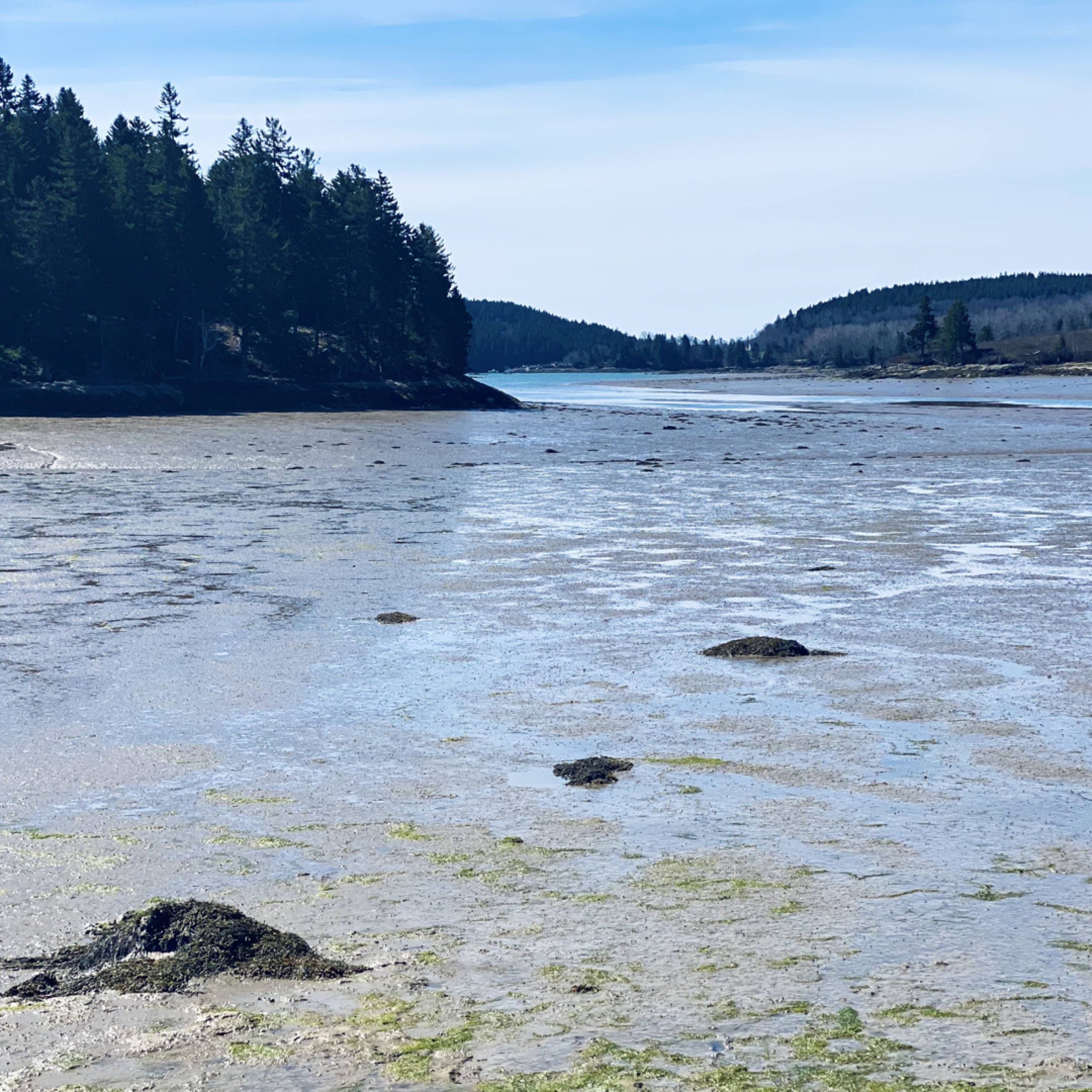 8th Generation farmers Peter and Ben, engineer and entrepreneur, work together to bring you the cleanest most potent USDA certified hemp from our 200 year old biodynamic farm.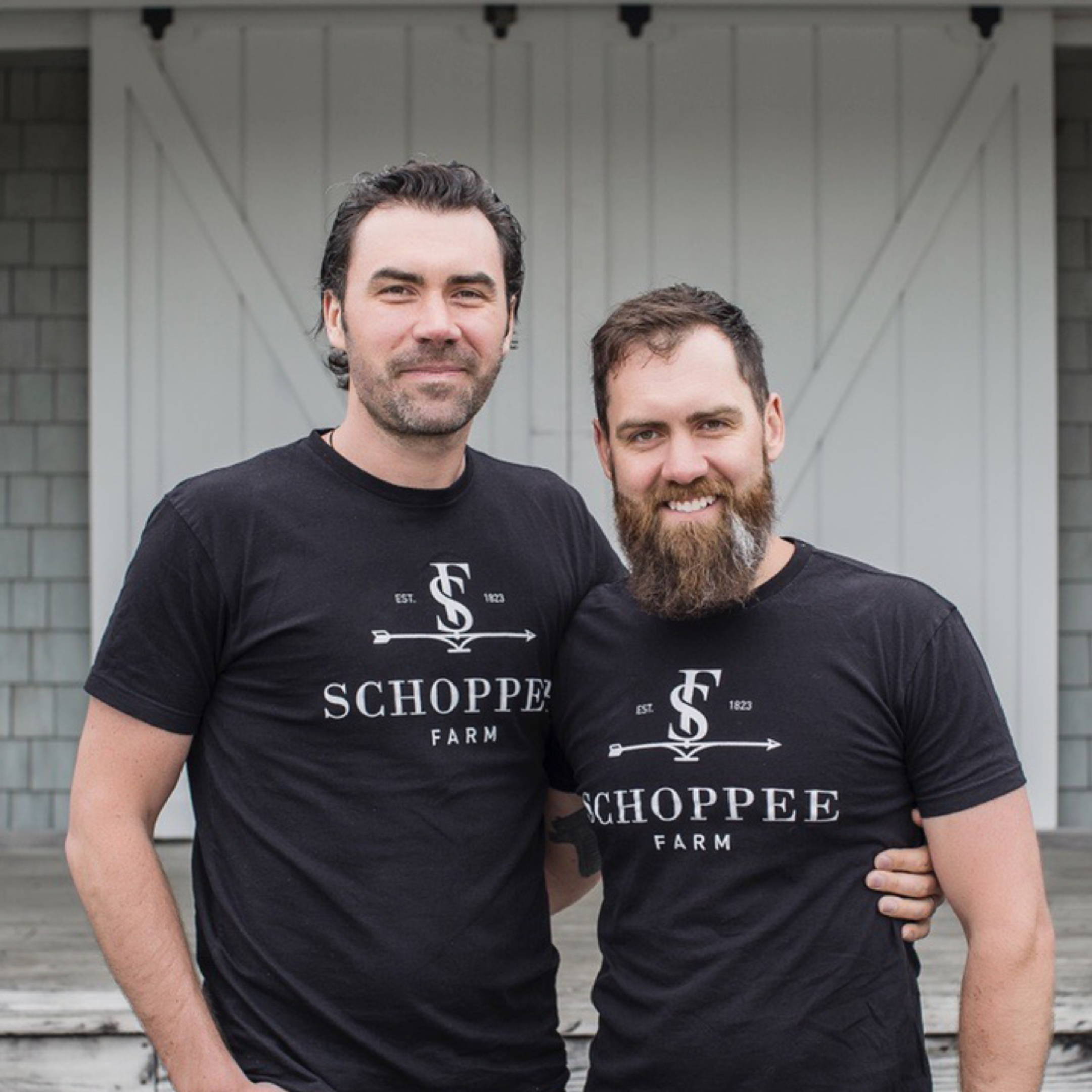 Extracted sub-critcally at room temperature with only CO2. No alcohol or hydrocarbons used ever. We use this gentle and slow process to preserve the maximum medicinal components of the plant.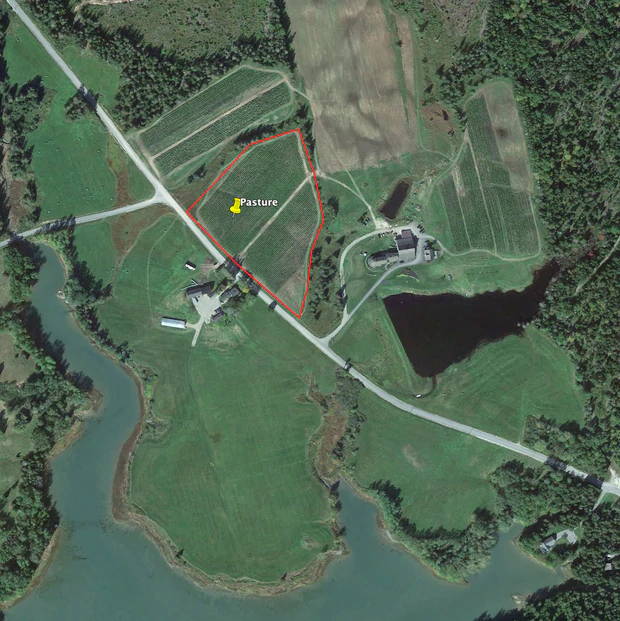 One of our all time favorite hemp strains and a natural sleep aid. Containing elevated levels of CBN as well as high levels of the three best terpenes for sleep - myrcene, caryophyllene, and linalool.
Suver Haze flower smells of black pepper and berries.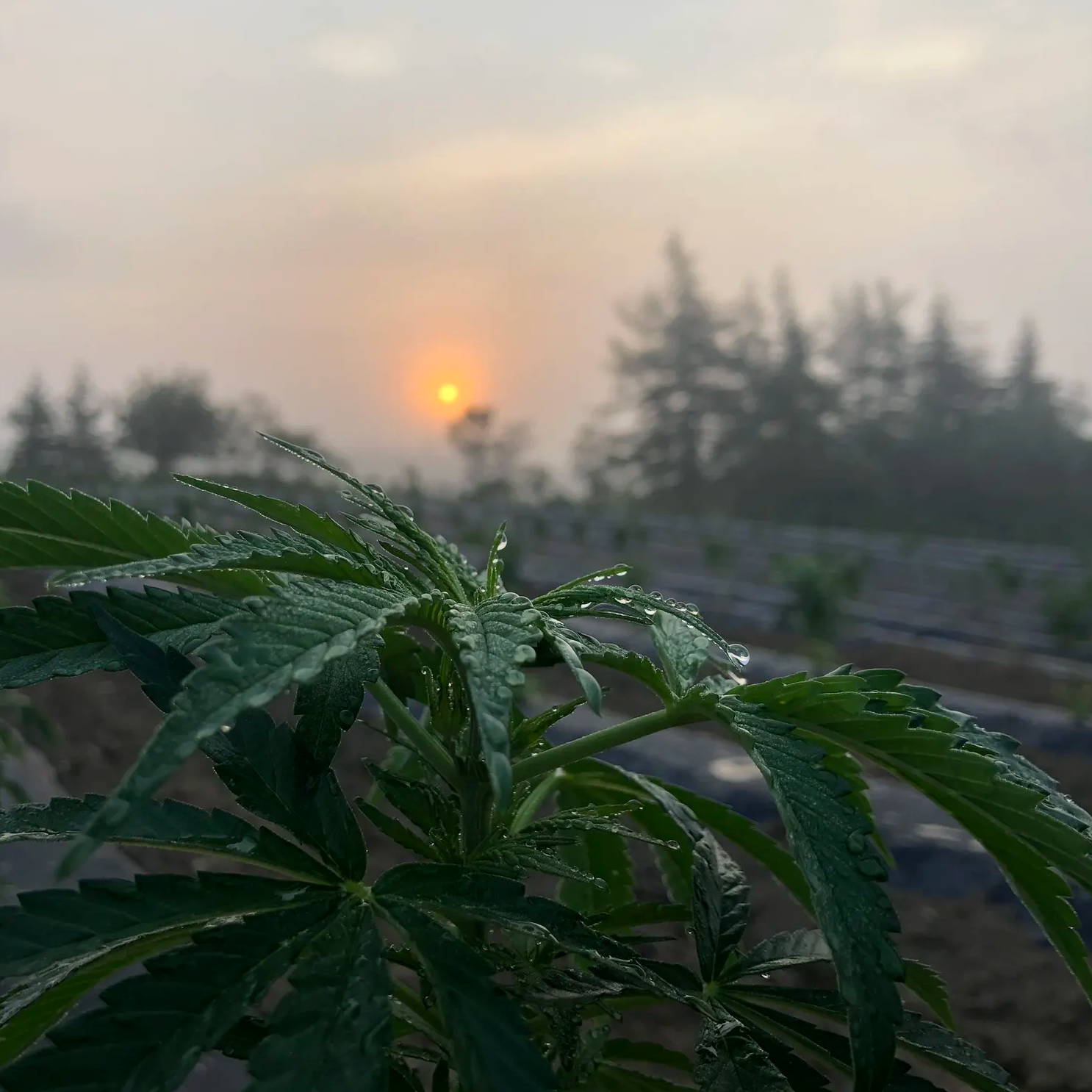 Extraction Method : Cool CO2
Extracted sub-critcally at room temperature with only CO2. No alcohol or hydrocarbons used ever. We use this gentle and slow process to preserve the maximum medicinal components of the plant.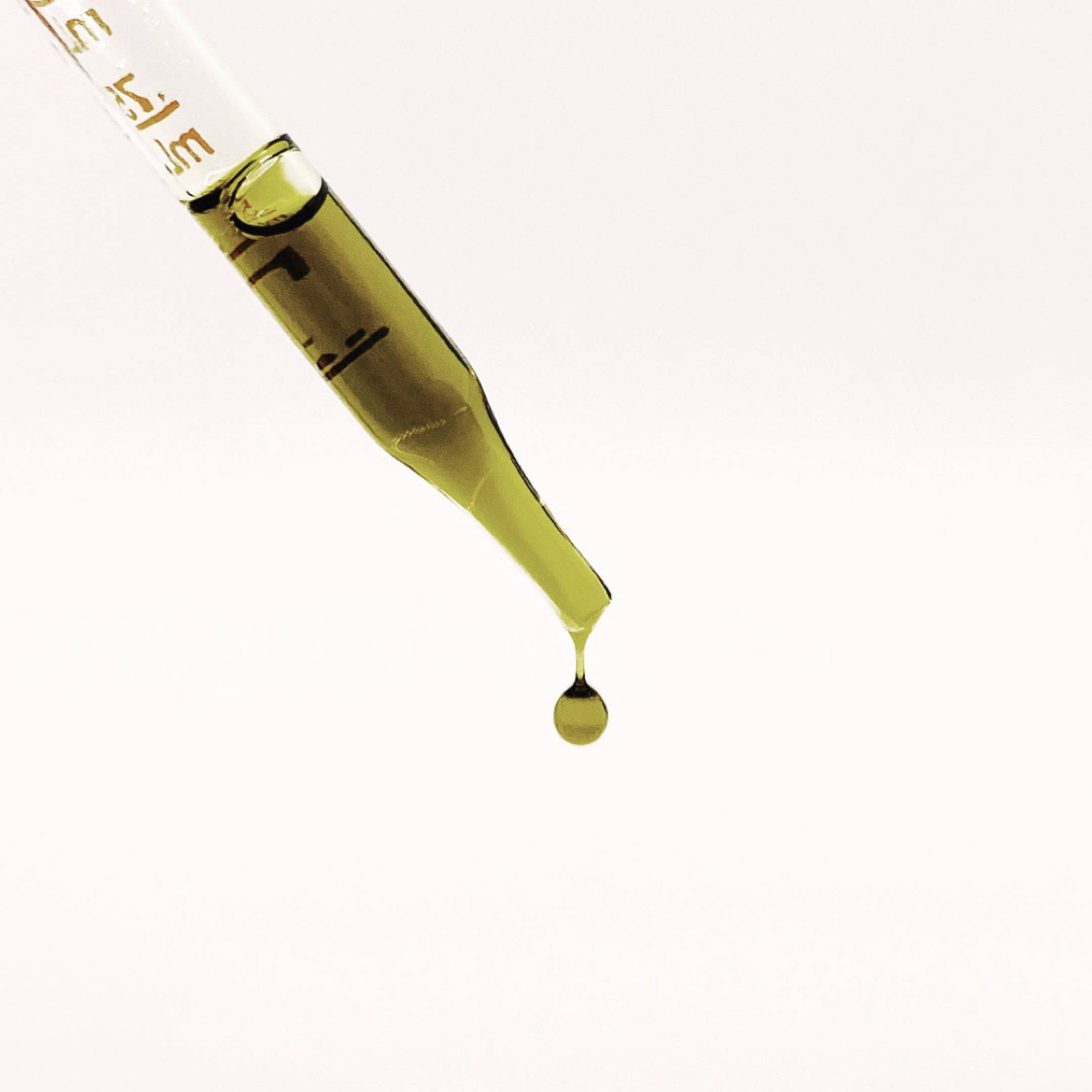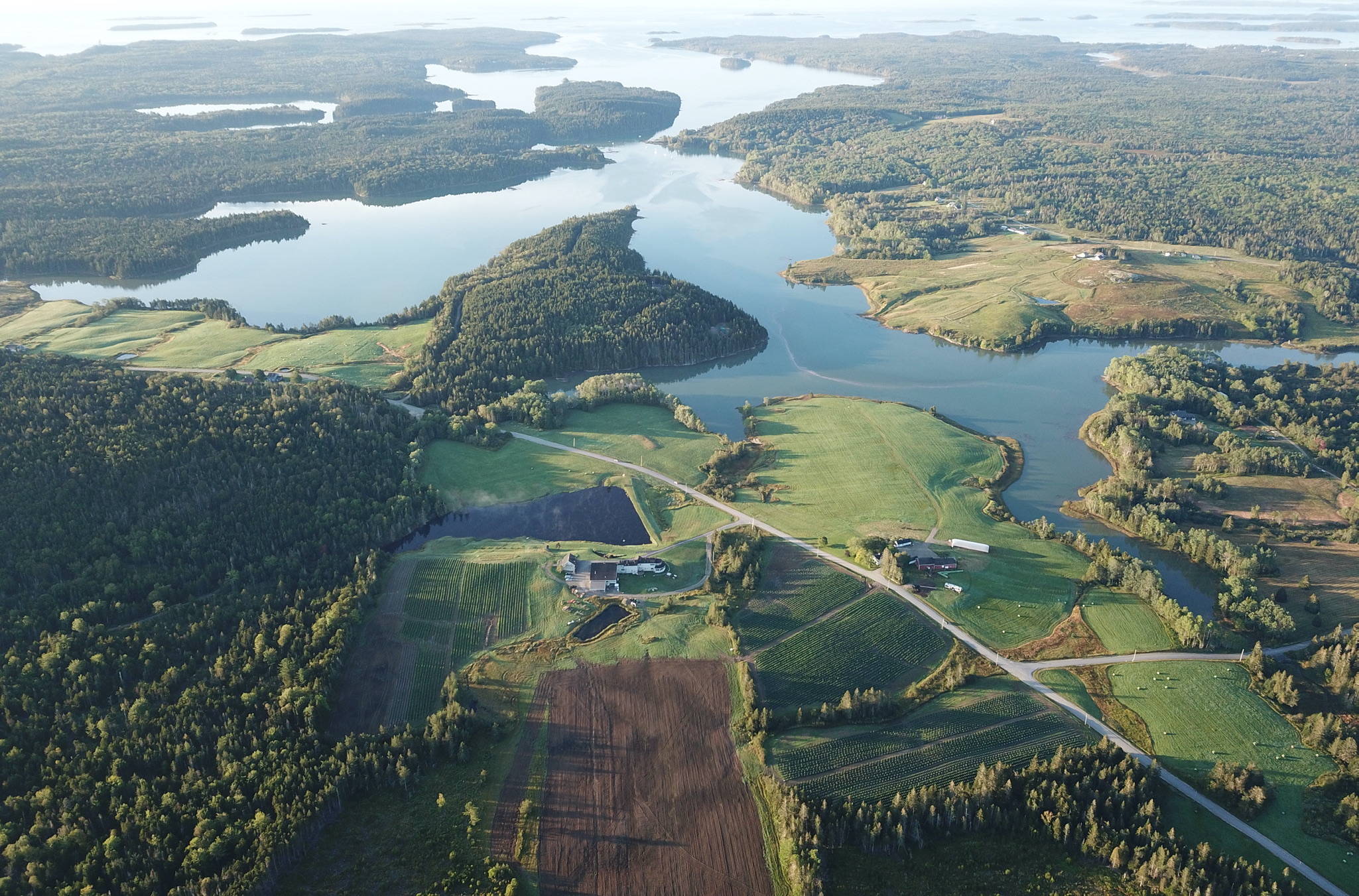 ---
Nearly every bit of our packaging is recyclable, or compostable, from the tin cans we use to package our flower, to the little round compostable labels on their bottoms.
Nautical Farms harvests ocean grown kelp as a key supplement for our crop.
Tide Mills farm supplies the farm with their organic composted cow manure and organic compost that we use to amend our soil during spring tillage.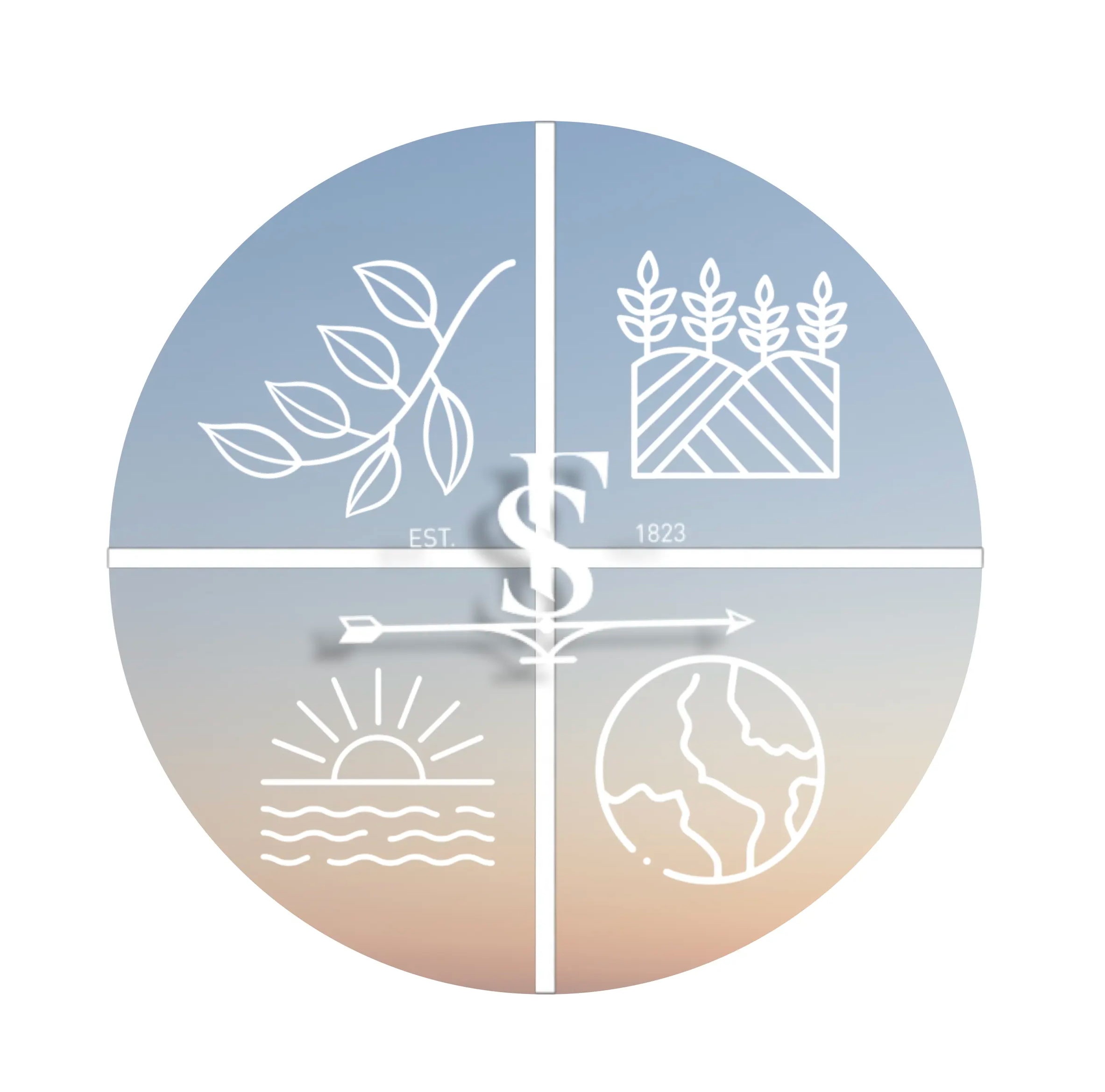 Our hemp flower is grown 100% beyond organically, under sunny Maine skies, without any kind of pesticides, sprays, or synthetic fertilizers. Ever.  
giving back to the environment
Every year SF donates 1% of our yearly sales to Maine Farmland & Trust and the Nature Conservacy to help keep our state clean and thriving!
---
Freqently Asked Questions
Cannabinol, CBN, is one of over 100 cannabinoids found in the cannabis plant. It has been recently recognized as an effective way to naturally get some sleep.
How does CBN help with sleep?
Preliminary research suggests that CBN is the most potent sedative of all the cannabinoids found in hemp.
No. While full spectrum hemp products like Schoppee Sleep oil contain trace amounts of THC it is not enough to have an intoxicating effect.
When should I take Schoppee Sleep Oil?
If you have trouble falling asleep try taking your Sleep Oil an hour before bed.
If you have trouble staying asleep try taking your Sleep Oil just before bedtime.
What serving size is right for me?
It depends on the individual and can vary greatly. This is why we recommend a "start low and go slow" approach to finding your ideal dosage. Too much can be just as ineffective as too little so take your time and don't hesitate to contact us if you have questions.
For the majority of our customers the ideal dose for sleep is between 0.5ml (25mg) and 2.0ml (100mg).
Very generally speaking, if you tend to have trouble falling asleep, but stay asleep well once you are asleep, you will probably be at the lower end of that range. If you tend to have trouble staying asleep throughout the night you may want to consider the higher end of the range.
Do I need a prescription or special license to order?
No. Schoppee Sleep oil is a federally compliant hemp product with less than 0.3% delta 9 THC.