Give your mind and body the sleep it deserves!
Tossing and turning all night is no fun! You deserve to feel great!
Buy Now
Take control of your sleep with
the Schoppee Sleep Oil!
We care about you
You deserve to feel rested & restored.
✨ Physician Lead
💤 More than 1000 happy sleepers.
📅 Non habit forming
🌿 Non intoxicating
Buy Now
The plan
Step 1 : Choose your size
Step 2 : Quickstart guide
Independently tested for Purity and Potency
1mL contains 50mg total cannabinoids

CBD - Cannabidiol -------------------------- 30mg
CBDa - Cannabidiolic Acid --------------- 15mg
CBN - Cannabinol ----------------------------- 4mg
View Lab Results
Struggling to fall and stay asleep?
Almost half of Americans report feeling tired throughout the day. The Schoppe Farm Sleep oil will ease you into restful sleep so you wake up energized and ready to conquer your day.
Organically grown in Machias, ME
Machias is a small town on the coast of Downeast Maine, less than 30 miles from the Canadian border. Named for its rugged waterfalls along the Machias river in the center of town. The word machias comes from the Passamaquody language meaning "bad little falls". 
Machias is known for clean air, clean water and abundant natural resources. Including lobsters, wild blueberries, and balsam fir. 
Farmer Peter and Ben
8th Generation farmers Peter and Ben, engineer and entrepreneur, work together to bring you the cleanest most potent USDA certified hemp from our 200 year old biodynamic farm.
Field Pasture
Located in the center of the farm this field historically was used to pasture the horses used to work the farm and deliver the milk. It's south slope, abundant fertility, and sea breeze provide an ideal atmosphere to grow hemp.
Hemp Strain Suver Haze
One of our all time favorite hemp strains and a natural sleep aid. Containing elevated levels of CBN as well as high levels of the three best terpenes for sleep - myrcene, caryophyllene, and linalool. 
Suver Haze flower smells of black pepper and berries.
Extraction method Cool CO2
Extracted sub-critcally at room temperature with only CO2. No alcohol or hydrocarbons used ever. We use this gentle and slow process to preserve the maximum medicinal components of the plant.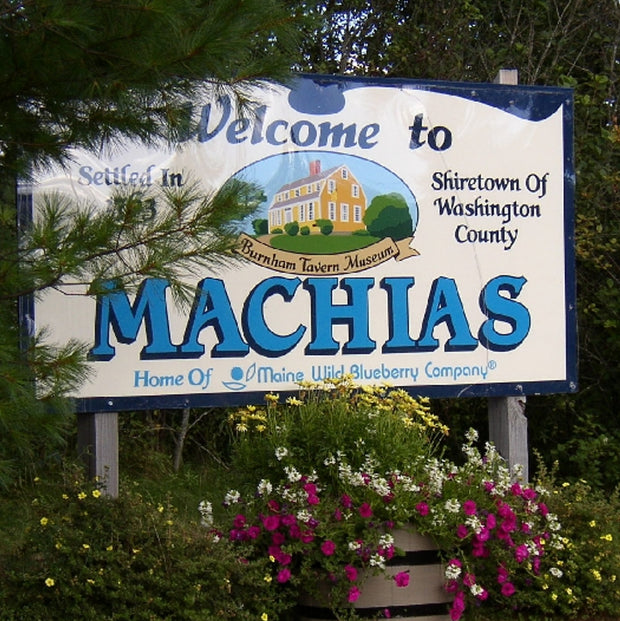 Make it a habit
How to Use
1- Shake
2- Drop under your tongue. Hold for at least 60 seconds. 
3- Get some sleep
Optimal amount for most people is 0.5ml to 2ml
Learn More